Devils custom is a customization studio that transforms your ride's overall outlook from scratch. At our studio exclusive designs, designs on demand, vehicle customization and design for accessory awaits you. We use special candy colors and self-developed Devil's blood, a series of unique paint with attractive colors, to customize your ride. Be unique and original with Devils Custom.
Reviews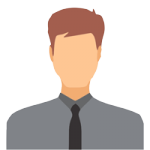 If you ever fantasized about art and automobiles going together then Devils Custom is surely your cup of tea. Immerse yourself deep in the wonderful world of art and automobiles with Devils Custom, a must for every auto-art enthusiast.
Reviews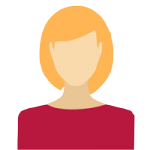 As soon as you enter the studio of Devils Custom, your perspective about automobiles and artistry change. It is a place which makes you fall in love with them. Visit Devils Custom and be a part of a whole new level of creativity.
Reviews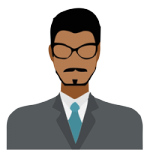 Devils Custom is the way to go if you are passionate about art and automobiles. Absolutely out of the world talented individuals and industry leading equipment. A big thumbs up to Devils Custom.